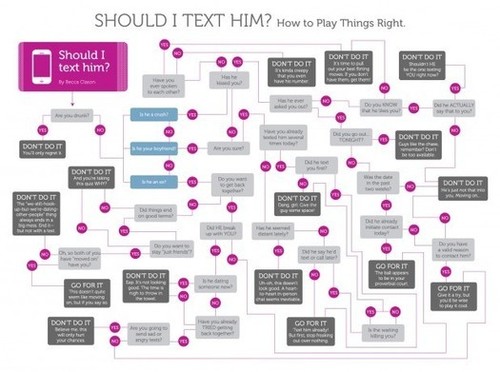 Everyone wants a great infographic. Generic as it sounds, it's overwhelmingly true.
Commissioners — the companies that hire designers or design firms to create infographics — want great results, whether it's social media sharing, coverage by large websites and media or even achieving specific goal conversion rates. Designers want to work on and ultimately create a great piece that they are proud to include in their portfolio. And end users… well, they just like to look at great things that are beautiful, informative, original and shareable, ideally all at once. So how do you make a great infographic?
Much has been discussed about creating viral infographics and the role that story, data and design play, but viral doesn't always equal "great" in a more conservative sense: a solid, informative, ethical piece that is beautifully designed and flawlessly executed.
Creating an infographic that is successful in the eyes of the client, design firm and audience is often elusive — but not impossible. At Visual.ly, the process starts out each project trying to do just that, and from the most successful projects (and the experience of going through not-so-successful ones), they extrapolated what are the key ingredients of producing infographics with the desired results.
Read further to learn more about the 5 key elements, including and how they each contribute to successful visualizations:
the idea the data willingness to let go & refine/filter data honesty and humility trust
See on blog.visual.ly